The Laura Fergusson Trust provides opportunities for people with disabilities to pursue a supported and independent lifestyle
We are an independent charity providing residential, rehabilitation and recreational services for adults with physical or neurological impairments.
We are not a rest home or an institution.  We are a community.
Our focus is on what our consumers can do, not what they can't do.
We encourage everyone to have a go and reach for their dreams. Whether that's in the form of study, hobbies or workplace experience, we're there, right beside them, lending our full support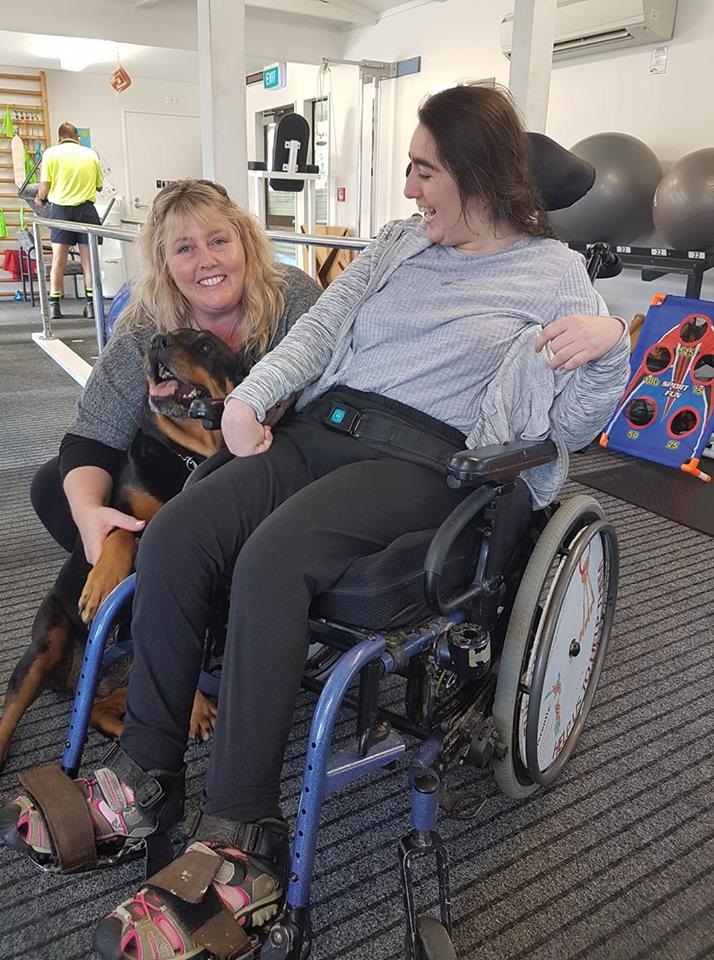 Strengthening and building on abilities is the core of our programmes philosophy
Services and facilities
Our services and facilities are client-focused and can be used by both residents and people living in the wider community.
We aim to be a hub of impairment services and support in the Wellington region.
As well as our residential facilities we have:
 a publicly available accessible bathroom (available for hire 24 hours a day for both one-off and ongoing use),
 a purpose-built gym facility, with adapted gym equipment, incorporating a specifically designed room for therapy service,
 equipped and accessible meeting and seminar spaces (available for hire for events, training and gatherings), and
 a clinic room specially designed for the provision of non-invasive clinical services to people with disabilities.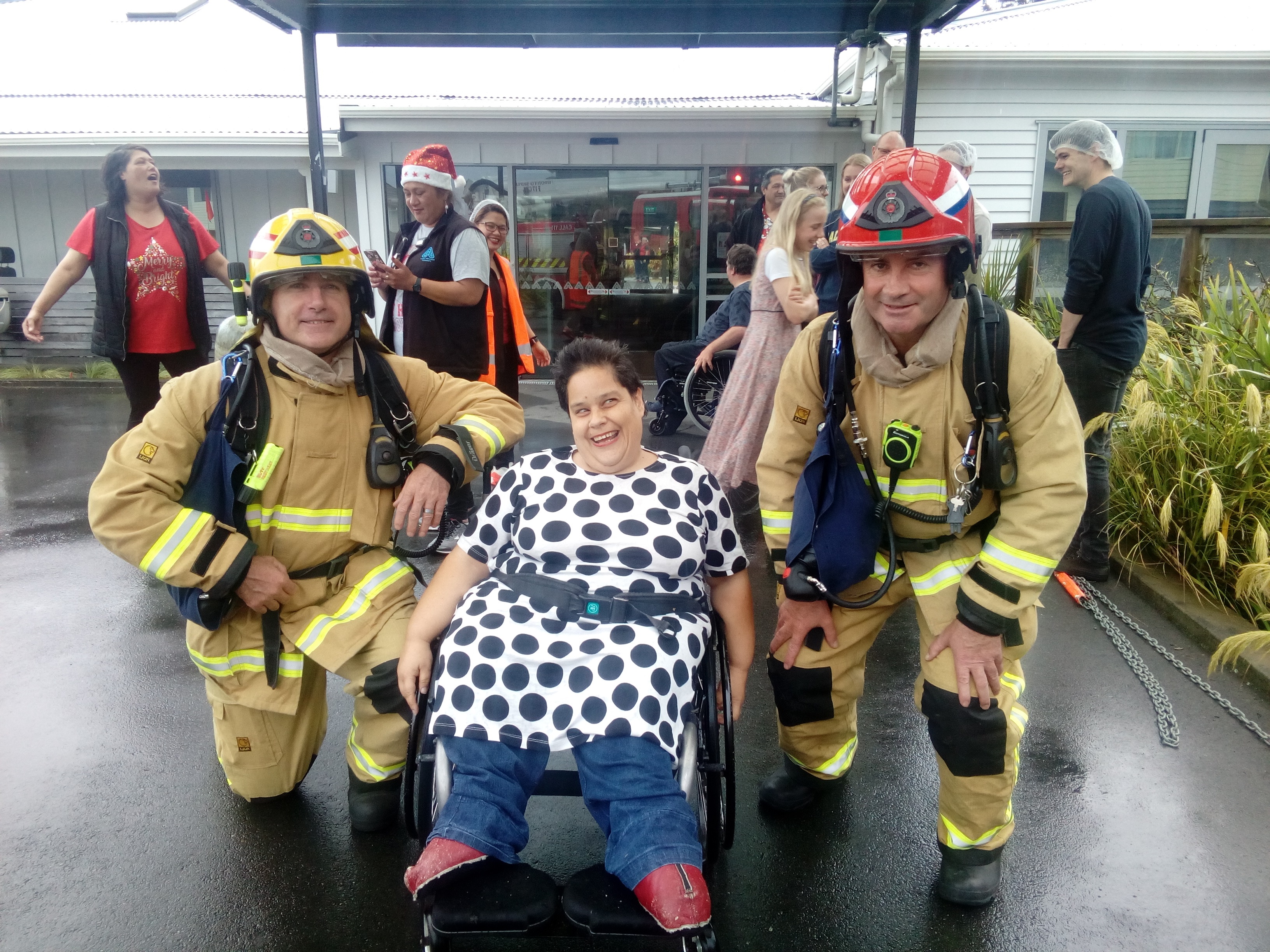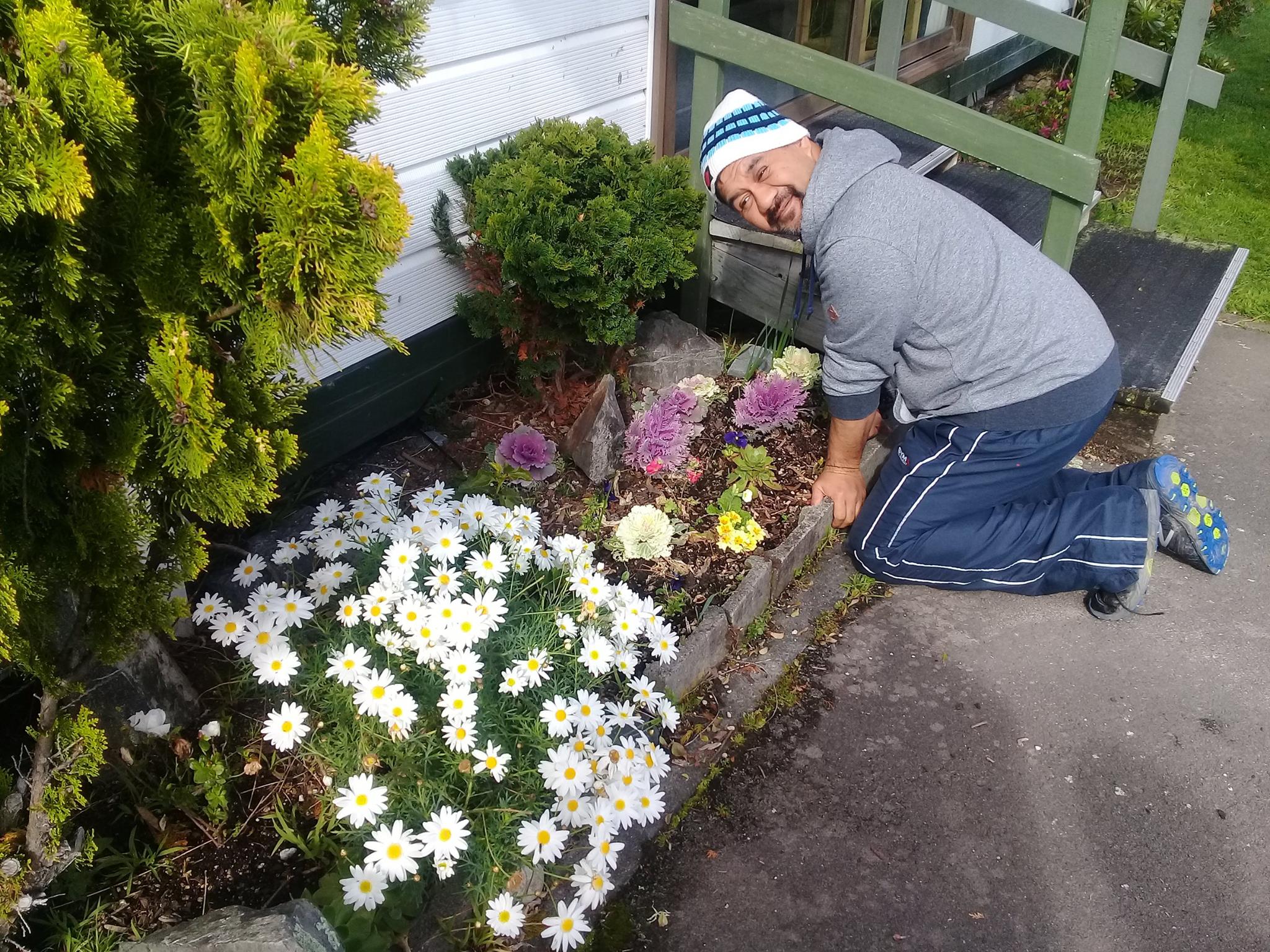 Laura Fergusson Trust Wellington
18 Laura Fergusson Grove
Naenae
Lower Hutt 5011
Phone:  (04) 567 6024
Email: reception@lft.org.nz
How to get here:
Nearest bus:  130 to Waddington Drive from Waterloo Station