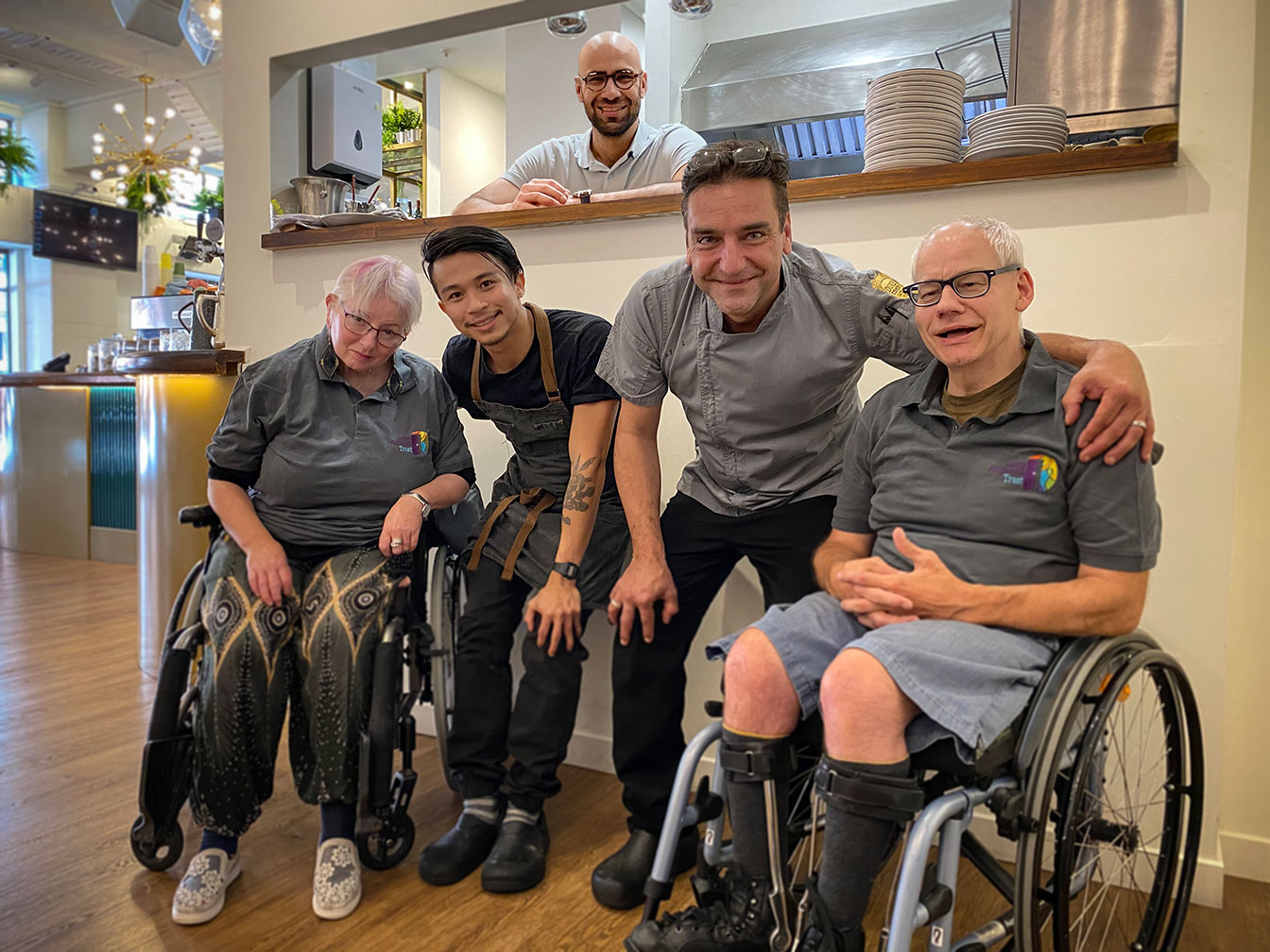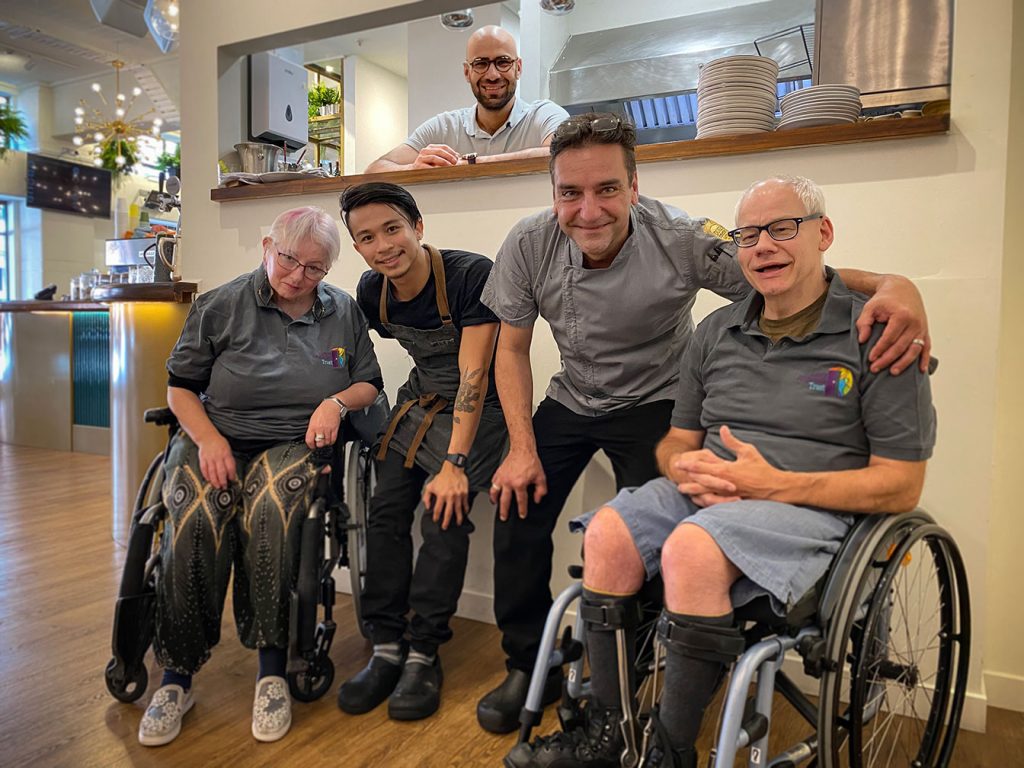 We are very excited to announce that Laura Fergusson Trust will be taking part in this year's WOAP: Visa Wellington On a Plate.
Now in it's 12th year, Visa Wellington On a Plate is New Zealand's biggest annual culinary festival, attracting more than 20,000 festival event goers in 2019, and dishing up hundreds of thousands of culinary moments for visitors from across the country.
The residents of the Laura Fergusson Trust are excited to be hosting a very special evening, to celebrate the abilities and willingness of disabled people as normal community participants.
Three talented Head Chefs have kindly volunteered to create a memorable dinner:
Laurent Loudeac (Duke of Wellington),
Rupert Palaroan (Master Kong), and
Vaibhav Vishen (DoubleTree by Hilton Wellington)
The event will be hosted at our Naenae home on Saturday, October 10, with welcome drinks, and a three-course meal matched with wine from Matahiwi Estate.
The chefs will each prepare a course, and will work with a group of Laura Fergusson residents in the Trust's kitchen to create a truly memorable experience.
This event is about people coming together to share their backgrounds and experiences that celebrates cultures, cuisines and tastes, enabling unique expressions and stories to be shared.
The residents will welcome guests and also share some of their own stories and experiences during the evening. The event will be themed by the residents to showcase their abilities.
The Laura Fergusson Trust is an independent charity providing residential, rehabilitation, respite and recreational services for adults with physical or neurological impairments. The organisation has been proudly serving the Wellington disability community for over 40 years.
The Trust's mission is to provide opportunities for people with disabilities to pursue a supported and independent lifestyle. Our focus is on what clients can do, not what they can't do and this is achieved in a functional manner through engagement in real life activities.
For more information, and to find out about purchasing tickets, please visit: 
visawoap.com
Please join us in supporting our three Chefs and their great Wellington venues: