Friday 'Fakeaways' Radio Interview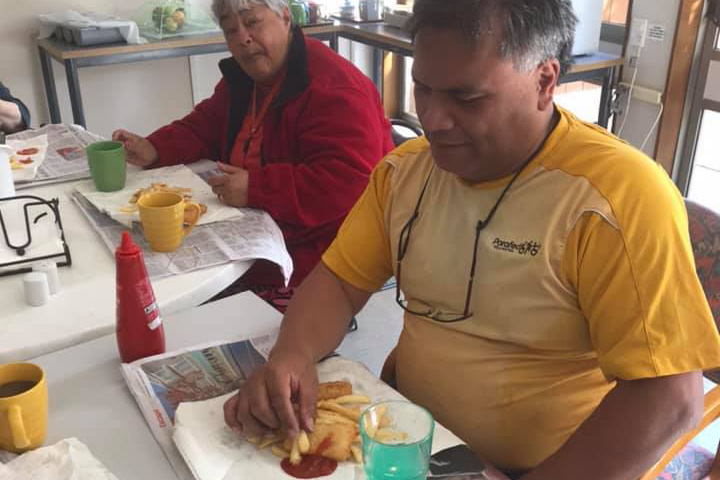 Our Rehabilitation Manager, Deidre Hampton-Eales, was interviewed on The Breeze radio station about our popular Friday night 'Fakeaways' and how we are all coping with the lockdown.
Our "Fakeaways" are home cooked fish and chips that are even wrapped in newsprint. There are lots of happy faces – and some of the feedback included "100/10", "give my compliments to the chefs" and "I missed this".
Listen here:
"We're really lucky to work in a really special place, and be privileged to be part of other peoples' lives."