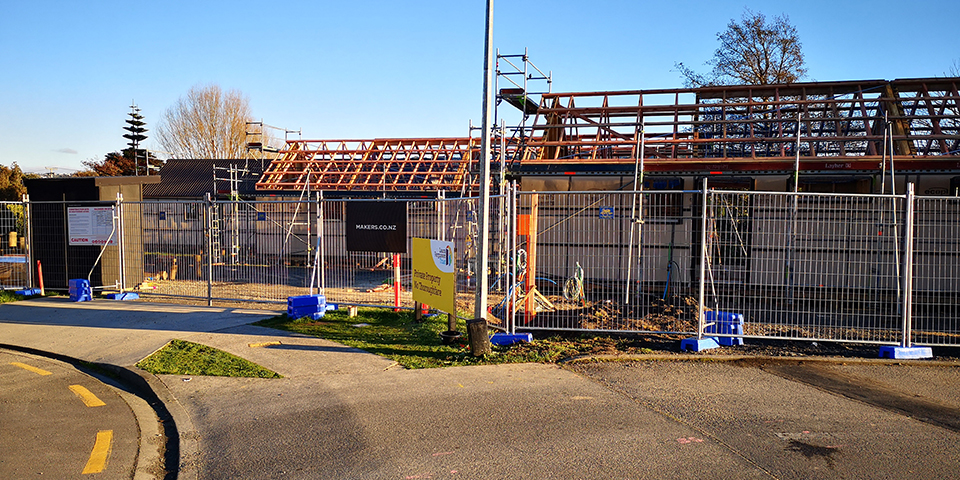 We are excited to be progressing well with our building project. Six new units are being built to replace some of our older housing stock. Considerable thought has gone into the design of these rooms to ensure that they accommodate for a wide range of disability. There is creative use of space and fixtures enabling our clients to be as independent as possible with everyday tasks.
We have partnered with Makers for the build and they have been very accommodating of our needs. Makers have adopted a new building method meaning that the process is faster than traditional methods.
We are looking forward to completion and there is much excitement surrounding the move in date.