Join us for Wellington Round the Bays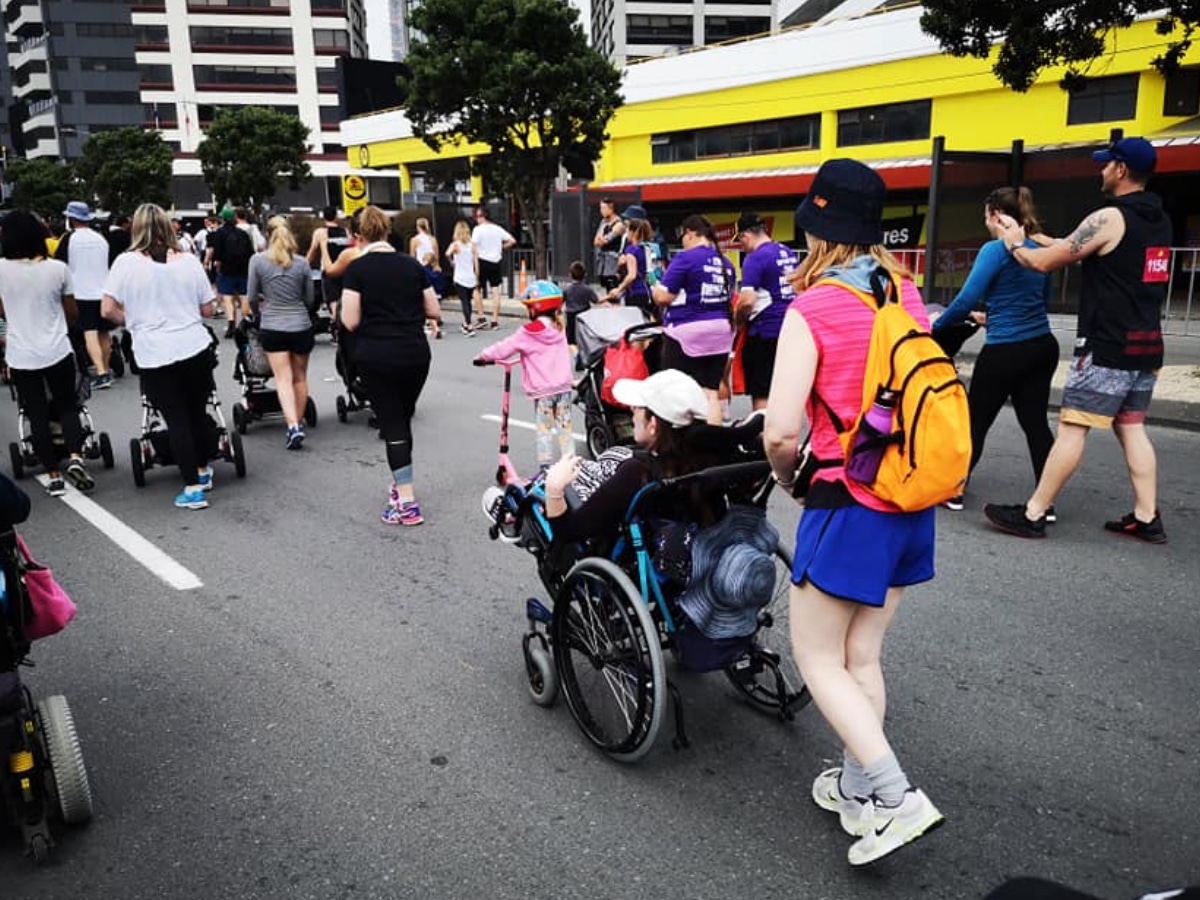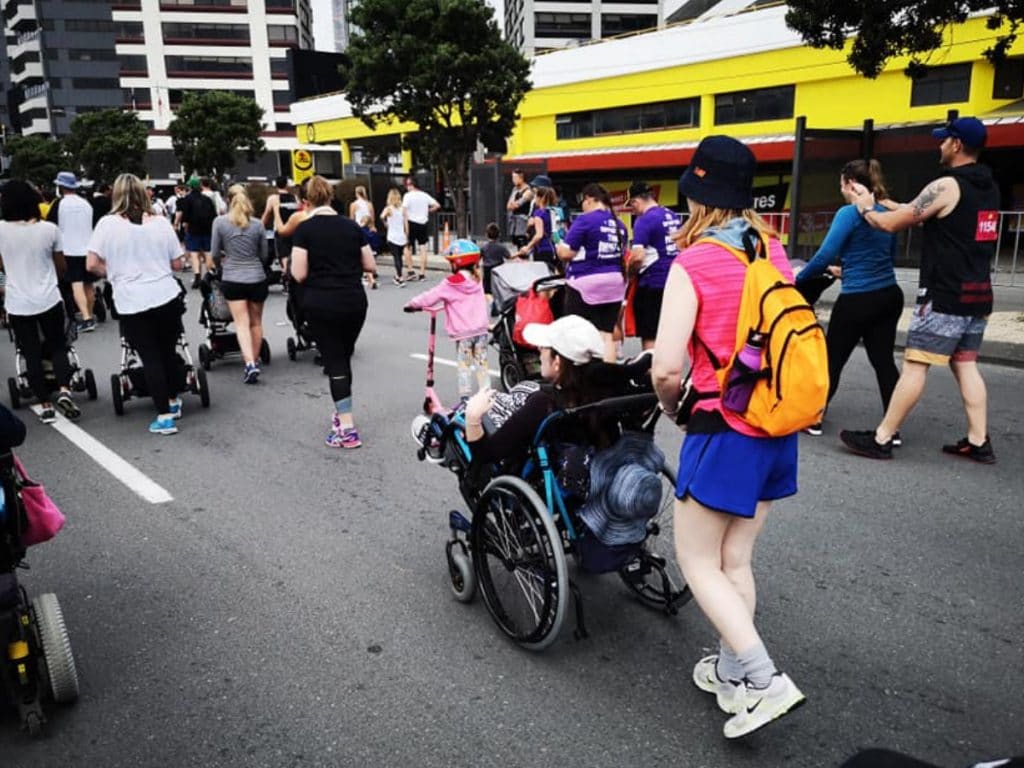 Join us for the Wellington Round the Bays on 21 February 2021 and help support the great work of the Laura Fergusson Trust in creating opportunities for people with disabilities.
Everyone is welcome to join us - engaging with people in everyday activities and events means a huge amount to those we support - whatever your age or fitness level, there's a fun and rewarding way to take part.


We have partnered with the wonderful team at FIND Recruitment to create a great day out with our clients, staff and supporters, and help fundraise for the Trust.
You can take part any way you like:
donate on either our Givealittle page, or one of our listed supporters,
run your own event (6.5km, 10km or 21km run or walk), or
join our clients, staff and supporters as we walk the 6.5km course together.
Please join us and set up a Givealittle fundraiser page as part of our team.
Use of funds
Physical activity and rehabilitation and is a vitally important part of our clients' development and well-being.
Our gym is in constant need of new equipment, and the funds raised in this event will go towards this important facility.
Next Steps
There are three ways you can take part:
1)  Join us on the day
To take part and support us by joining all the fun, you can sign up for the 2021 Wellington Round the Bays here
Our residents are doing the MAS 6.5km walk, but our team is spread across all the events.
To join our Round the Bays team, follow these instructions:
Please note: you can join our team even if you have already entered the Round the Bays event - just click the link in your official registration email.
2)  Fundraise for us
Become a super-supporter by creating you own Givealittle fundraising page here.
Once you've created your fundraising page you can share and promote wherever you like, such as Facebook, Instagram or LinkedIn. There's more great tips for running a successful Givealittle page here.