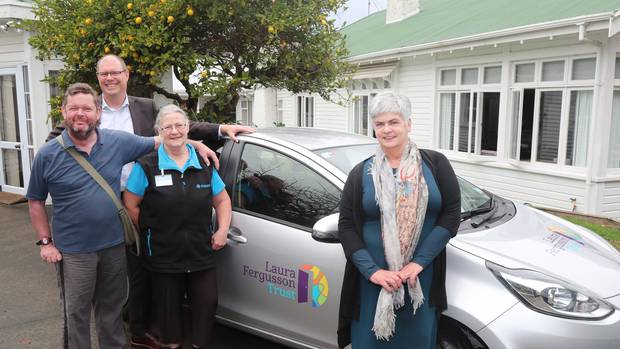 Laura Fergusson Trust Wellington is now responsible for delivering services from the Whanganui centre from 1 July 2020.
The Whanganui centre, based in Liverpool St, specialises in the care and rehabilitation of clients who have a neurological or physical injury or are experiencing the symptoms of a deteriorating neurological disease. It provides residential and respite services.
"Our philosophy is independence for individuals with disabilities and maximising their potential. We are very excited to be taking over in Whanganui. We recognise that it's a fundamental service for the area. There's quite a need in the community and we are well placed to continue that journey. We're wanting to develop community relationships."
Robert McIntyre, Chief Executive
"The residents and families are really looking forward to the relationship with Laura Fergusson Wellington. We're looking at opportunities to develop services in Whanganui. Community work is an area we are keen to be thinking about. That's all about relationships."
Alison Molloy, Project Manager