Vision & Mission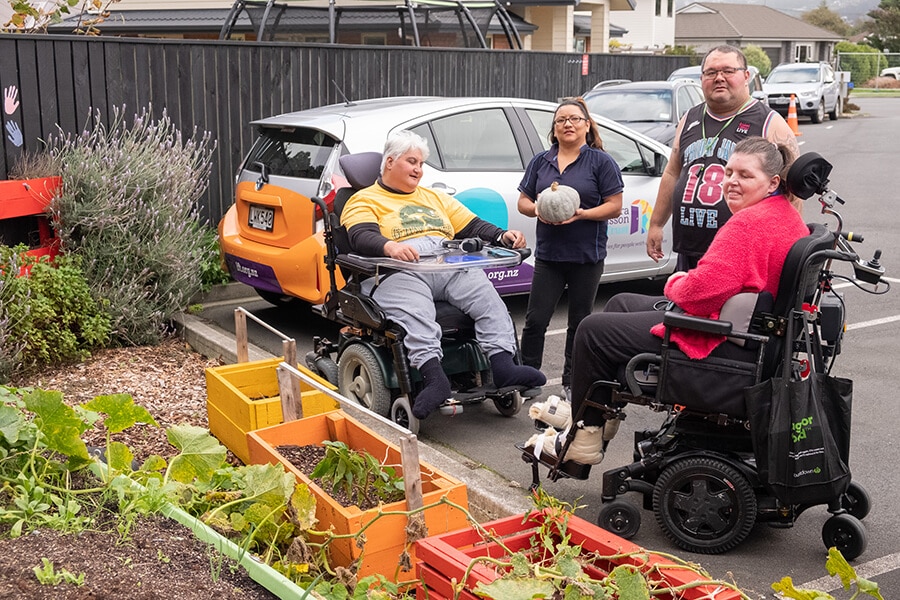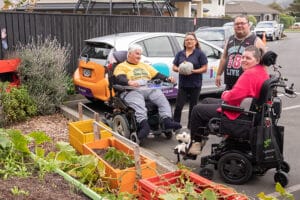 We are an independent charity providing residential, rehabilitation, respite and recreational services for adults with physical or neurological impairments.
Our focus is on what our clients can do, not what they can't do and we achieve this in a functional manner through engagement in real life activities.
We are a charitable organisation that has been a part of the Wellington Community for over 40 years.
Our Mission
The Laura Fergusson Trust inspires opportunities and belonging
Our Vision
Active participation and contribution in all aspects of life
Our Values
Empathy, Aroha - We are kind, have a desire to know and understand others
Embracing Diversity, Kanorau Awhitanga - We respect people, value difference and are committed to equity
Courage, Kia Maia - We are prepared to change and lead the way by being the best we can be