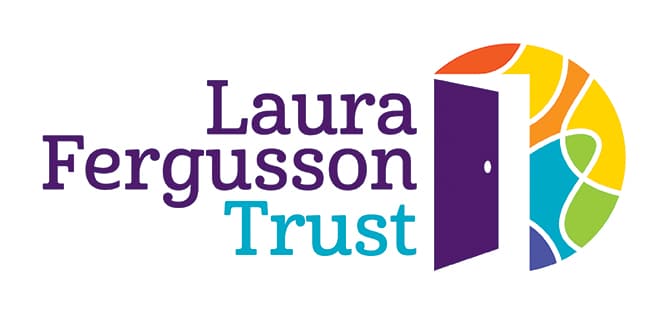 About Laura Fergusson Trust Wellington Incorporated (LFT)
We are an independent, charitable organisation driven to support our clients who have disabilities to achieve independence, inclusion and quality of life enabling them to participate in society in a manner that is personalised and on equal terms with everyone else.
As an organisation we offer a full continuum of assessment, rehabilitation and support services, delivered by our comprehensive team of staff who have a high level of empathy, caring, and adept recognition of our client's needs.
About the role
This is an exciting opportunity for an individual with extensive professional experience at a senior executive leadership level in business, government or the non-profit sector. We are looking for someone who is interested in and able to proactively engage in board decision-making while fulfilling the responsibilities and aspirations of the Trust.
This is a voluntary position that requires attendance at an average of 4 meetings per year.
We are seeking interest from people who have the following skills and attributes:
Soft Skills
A growth and innovative mind-set
Forward thinking
A pragmatic and collegial approach
Open-mindedness
Excellent communication skills (written and verbal)
A passion for improving the lives of LFT's clients.
Deep industry Knowledge
Extensive knowledge and experience in the disability sector, preferably within both the residential and the community spaces
An understanding of and empathy for Te Tiriti o Waitangi and its significance to our sector
A willingness to help us build a strong whakapapa philosophy.
Fiduciary responsibility
A desire to be part of a board steering the organisation towards a sustainable future.
High-level strategic and general business acumen
Experience of business transformation and a willingness to support the Chief Executive and the Leadership Team to maintain sustainable change momentum.
Active engagement in strategy planning and adding value to strategic discussions.
Brand Awareness and Marketing
Able to build brand affinity and elevate reputation (public image
Result-driven marketing expertise including social media exposure with a strong appetite for utilising different marketing channels to enhance the LFT brand.
Financial understanding
An understanding of contract funding and how it works for NGOs.
Commercially astute.
Fundraising and resource development
Ability to identify and achieve new sources of funding
Able to secure financial and other resources and develop partnerships where relevant.
Governance experience
Prior governance experience from either current directorships or active participation as an executive in board meetings would be advantageous.
To Apply:
If you are interested, please send your 
CV & Cover Letter to Robert McIntyre on Robert.Mcintyre@lft.org.nz
or you can call him on (04) 567 6024.